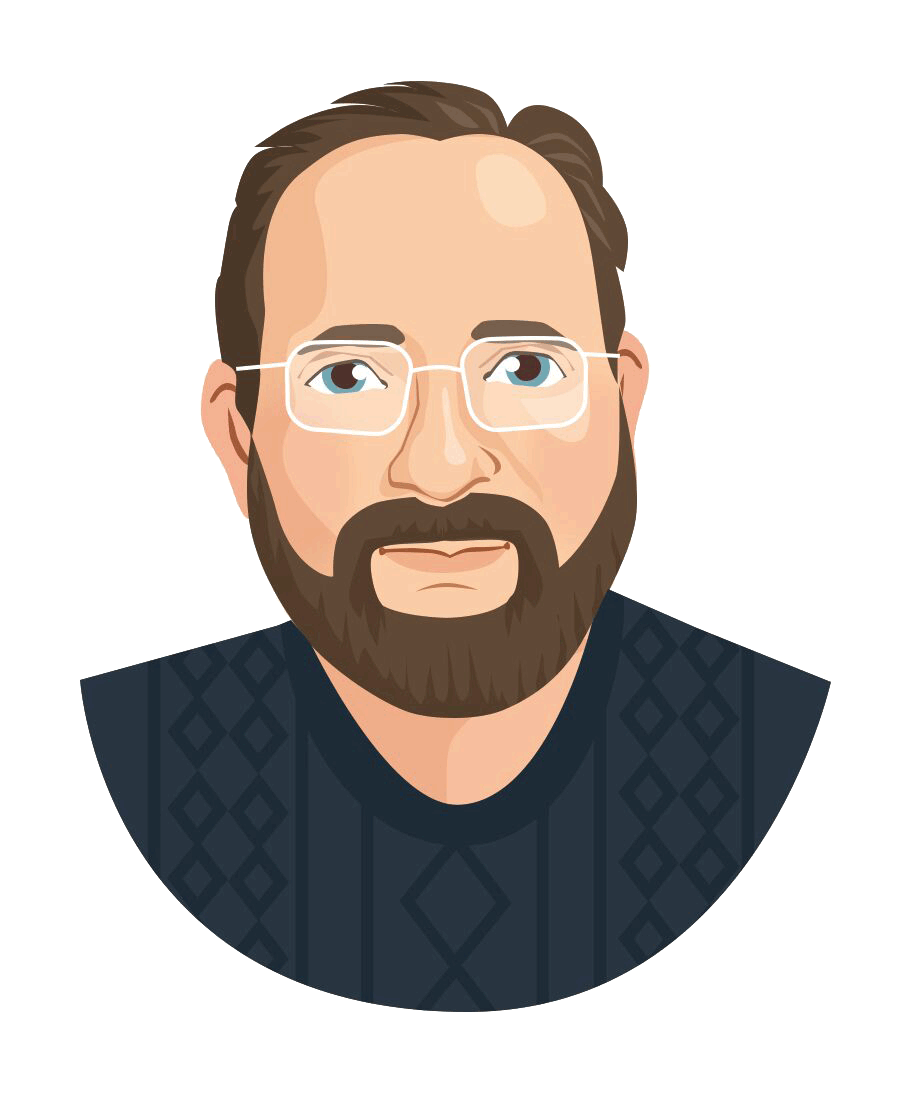 Brad, Founder
Brad has been writing software since he was 16 (before the personal computer was invented).
When not meeting with clients and team members, he can be found writing code or entertaining his new granddaughter.
An aficionado of all things Italian— design, food and wine, he is often making a pastry run to Brooklyn for sustenance.